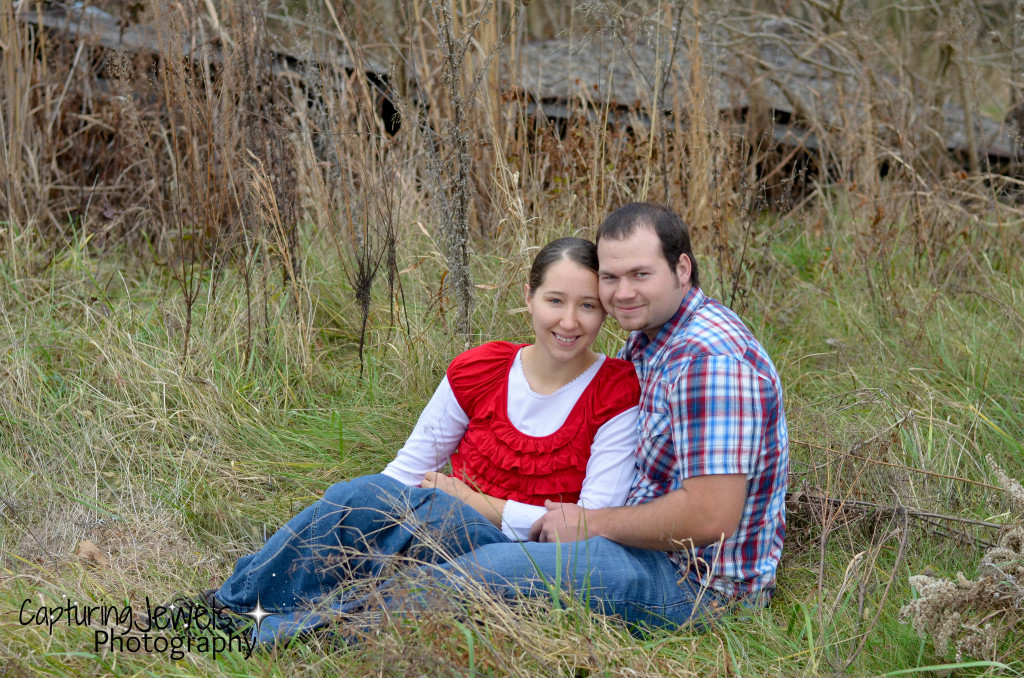 We recently had the opportunity of hosting some 'new friends' and we were really blessed in sharing time with each other, along with parts of our stories, and praying together. As they were preparing to leave, I gave them a print of the above photo along with our contact info. A lil bit later she comes back to me and says that as she was looking at this photo she saw something she felt like she was supposed to share. She sensed that like as in the picture, the background looks dead and brown with old buildings, and the foreground is just lightly turning green and showing life. That it is where we are at in our life right now; even though behind us we have had hard times where things seemed kinda dead, old and brown…that they are starting to change. And we will be beginning a new kind of life-that is "full of life".
I was so blessed by it and felt like it was from God..I just wanted to document it 🙂
Be blessed, God is always so faithful!